COVID-19: As an essential service, we are OPEN FOR BUSINESS and here to support you with any HVAC services.
Get Air Now!
Residential & Commercial HVAC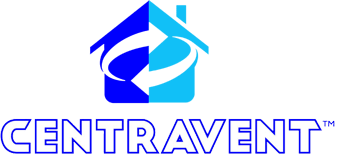 Whole House Fan Installation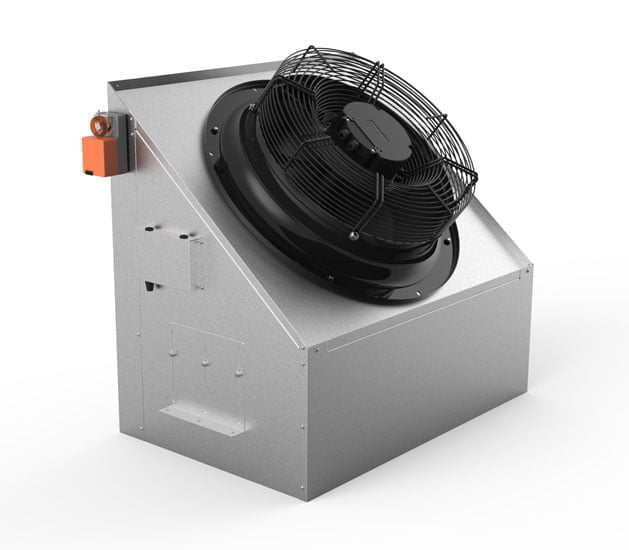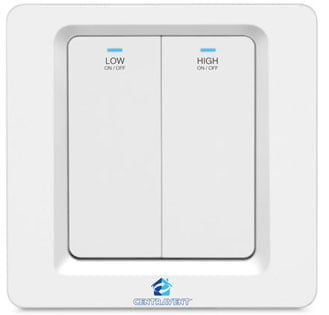 The CV-20 fits into your existing HVAC ceiling return
(No more cutting in big leaking unsightly holes in your ceiling)
For a whole house fan installation
in the Sacramento area.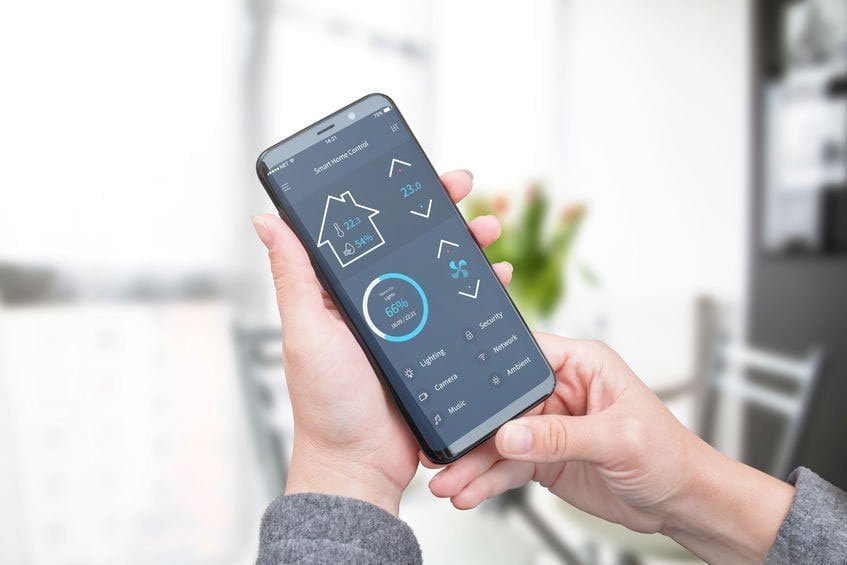 Wifi App Controller
We are producing products that are making your living space cleaner, more efficient, and IOT simplistic.